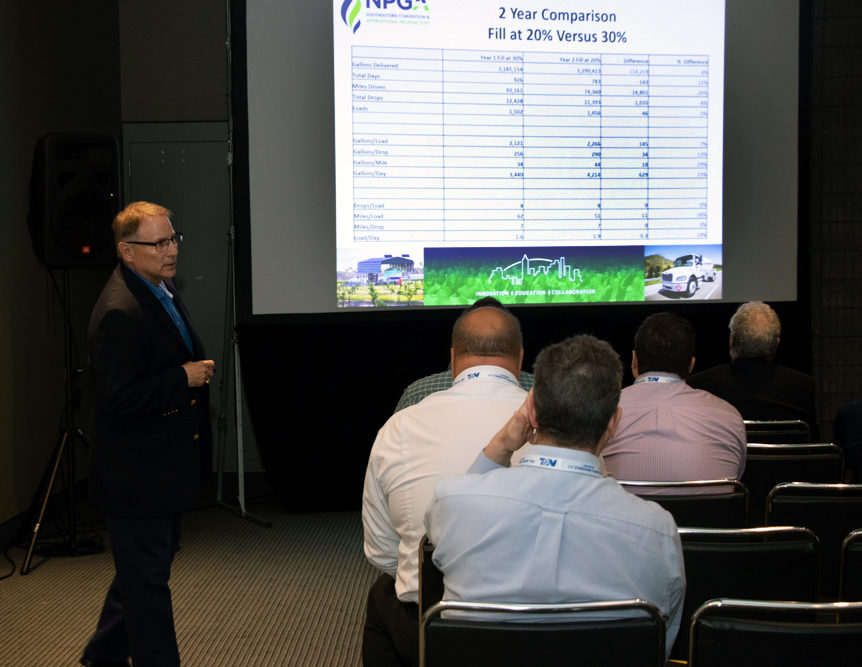 Employees are the face of your company. Propane marketers are challenged to provide education and knowledge to all staff members. Expert and experienced training is the basis of how individual and corporate development succeeds.
Pro Image continues to provide educational training and seminars on a variety of topics for various state and national propane gas associations. See partial list below.
Our Energy Experts train on a variety of topics specific to the retail propane industry and for individual companies of all sizes. The Pro Image customized training on a variety of topics allows for the unique differences that confront many retailers.
Some of the options include customer service, marketing, sales, and several phases of operations. We also customize unique and specific programs as requested. Please contact Pro Image Communications for additional information.
To book a speaker email us down below!
Industry Speaking Contributions
Alabama Propane Gas Association
Connecticut Energy Marketers Association
Indiana Propane Gas Association
Massachusetts Oil Heat Council
Michigan Propane Gas Association
Midwest Propane Gas Convention
New England Fuel Institute
New York Propane Association
North Central Propane Gas Convention
NPGA SE Expo
Ohio Petroleum Marketers and Convenience Store Association
Ohio Propane Gas Association
Oil Heat Institute of Rhode Island
Oil Price Information Service OPIS
Pacific Propane Gas Association
Propane Gas Association of New England
West Virginia Propane Gas Association
Western Propane Gas Convention