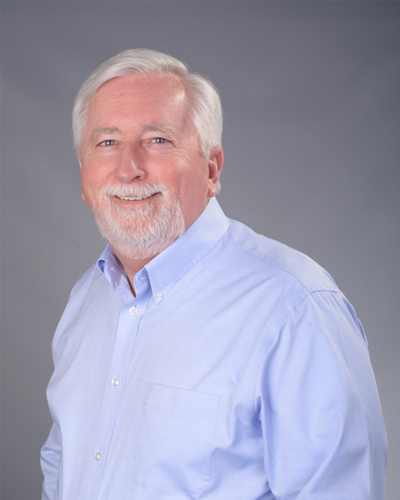 Kirk Wright is President and founder of PRO IMAGE. Kirk has imore than 43 years at one of the nation's premiere oil, propane, and HVAC companies,
In his capacity, as a regional general manager, his responsibilities included profit and growth planning, sales and marketing coordination, customer service delivery, operations and pricing, and regional and corporate management. As his career advanced, he became accountable for 12 locations with more than 100,000 heating oil, propane and HVAC customers, $100 million in gross sales and over 300 employees, spread across two states.
Through the years, Kirk advanced along a path that included operational management of individual locations in four states. He was Director of Service, Training and Safety for the entire corporation, and directed their complete propane business as well.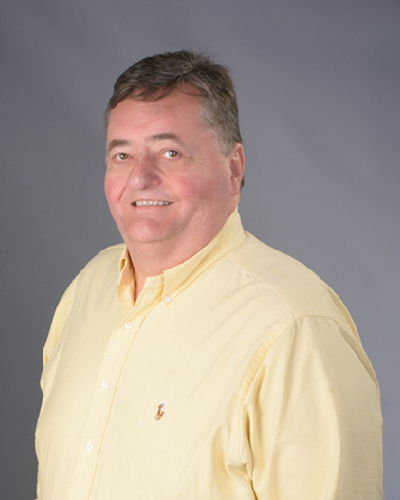 Barry Harris has over 34 years of leadership from the ground up in the heating oil, HVAC and propane industries.
He had worked as a Regional Operating Manager covering two states with two of the largest heating oil, propane and HVAC companies in the northeast. Barry was responsible for over $150M in business, 350 full time employees, 55,000 customers and nine locations.
Barry has lived in and had experience in six distinct markets including Connecticut, Eastern and Western Massachusetts, Rhode Island, Long Island New York and upstate New York. He integrated 12 newly acquired companies into the existing or new stand alone locations. He was instrumental in the evaluation and due diligence in acquiring companies in his regions.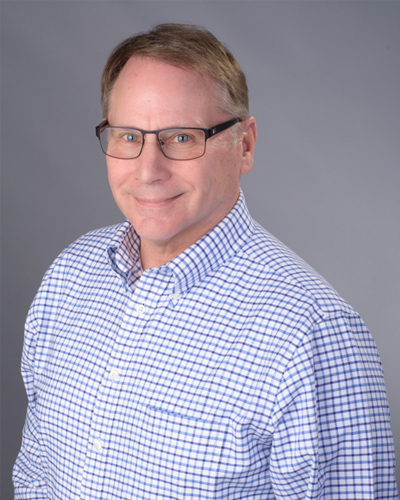 David W. Lowe represents Pro Image as a Sales Consultant providing energy company clients with unique marketing, sales, training and consulting programs that are designed to maximize profitability and customer base growth.
David has 45 years of experience gained from the ownership of a retail propane and transport business. Some of his responsibilities included profit and growth planning, sales, marketing, purchasing, pricing, human resources, routing and equipment maintenance. By working with management and ownership teams, he has provided the crucial experience to quickly help identify, develop and implement comprehensive action plans.
David graduated with Honors from Albion College with degrees in Economics, Business Administration and Physical Education.